This year, we decided to really up our Tour de France game and design the ultimate, see-it-all experience. We've had many former clients sign up for multiple TdF trips, or even the entire three weeks, jumping from one of our tours to the next. So to provide the option to join the TdF for a longer period on a single tour experience and get a real taste of the best of it, travelling beyond just 1 or 2 key areas, was what we decided to do. Following some tentative planning, we decided that the perfect amount of time would be 13 days on tour and the prime opportunity to see and experience the most famous regions visited by Le Tour every year.
Our Best of Le Tour experience truly embraces the best of the race and with some significant distances covered throughout its duration, we decided an important factor would be to travel in comfort, upgrading from our usual van transport, to a luxury coach. That way, when the Tour moves regions, we will travel alike the riders on board their comfortable team buses!
We will pass through the most prominent of Tour de France regions; setting off from the picturesque Pyrenean mountains, through to Provence, onto the iconic Alps and completing the tour on a high with the final run in to Paris.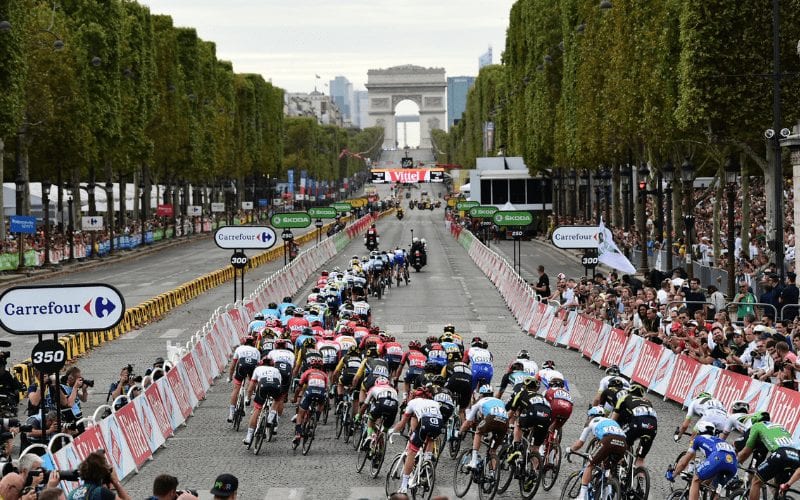 Throughout the 13 day tour, we will see a succession of 7 LIVE stages.
Stage 12 finale into Bagnères-de-Bigorre. With two challenging Pyrenean climbs on the radar for today's stage, it could well prove a very exciting final and we'll be there to witness the thrill of it.
Stage 13 Individual Time Trial in Pau. This will undoubtedly be a critical stage for GC contenders and a key opportunity for time trial specialists to shine.
Stage 14 Col du Tourmalet Summit Stage finish. One word for today - EPIC. It's going to be a real race-maker.
Stage 18 Col du Galibier roadside viewing. As one of the most iconic, challenging climbs of the TdF - expect fireworks and the chance to embrace the electric mountain atmosphere among other passionate TdF fans.
Stage 17 Pont du Gard race viewing. Witness the peloton pass by one of the best preserved three-tiered bridges in the world, the Pont du Gard.
Stage 20 Albertville Stage depart. Here, we will enjoy VIP departure village access. It will be the prime opportunity to meet favourite riders, cruise the team bus area and enjoy local delicacies, croissants and coffee in the village before watching the pro's roll out in style.
Stage 21 VIP grandstand viewing for the final spectacular showdown on the iconic Champs-Elysées. Likely an exciting sprint finale and most importantly, the moment we see the 2019 Tour de France champion officially cross the line to take honours, followed by the final podium ceremony!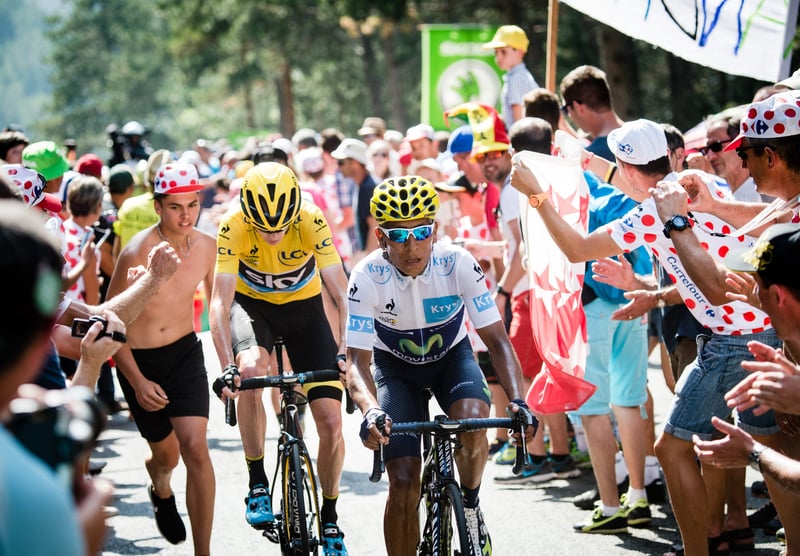 To add to incredible Stage viewing and absorbing the very best action-packed Tour de France race moments within arm's distance, we will also be taking to the most talked about sections of road and conquering a few cols ourselves along the way. How's Col du Tourmalet, Mont Ventoux, Col du Galibier and Alpe d'Huez for a line-up?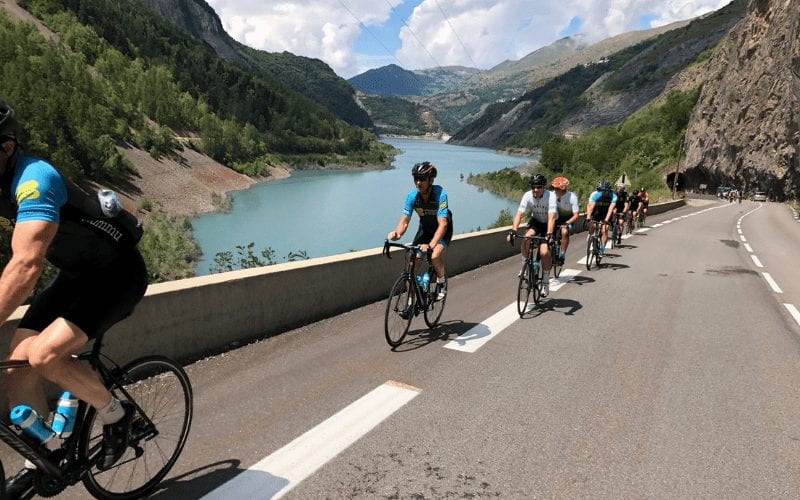 It won't be all hard-work, logging miles and cheering our hearts out, however - We are in France, after all and will be travelling through some incredible regions throughout.
We'll visit history rich French monuments along the way including; Pont du Gard, Arc de Triomphe and beyond. As well as travelling through numerous other must-see towns including; the famous for its Mediterranean cross road, Montpellier, Orange and Avignon.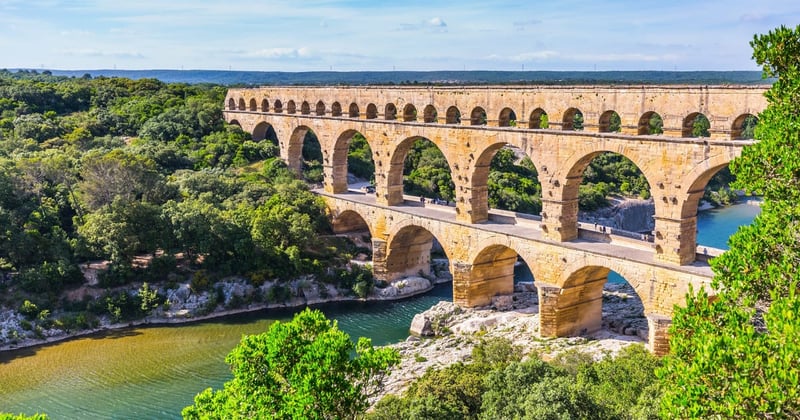 While we're in Avignon, we'll be enjoying a much deserved rest day and will be doing it in style with a river cruise along the stunning Avignon river, topped with a 4 course gourmet lunch and reputable local wines to pair. When in France, wine not?
This will be just one, of many fantastic opportunities throughout the trip to indulge in the delicious French gastronomy, and embrace its culture-rich regions throughout.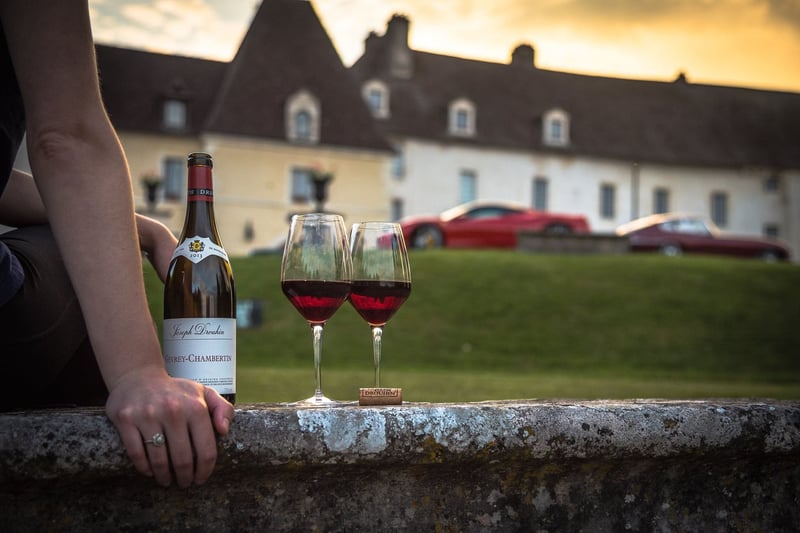 If you've always dreamed of experiencing the Tour de France, this tour is the perfect opportunity to fulfil that dream and experience the best of the lot, in one go! It is a trip we are incredibly excited about delivering this July and a journey that will undoubtedly be one to look back on for a long time coming.
Join us for the ride of your life!
Find tour details, here.