This May, we are incredibly excited to be hitting Italy to explore its finest regions and embrace the best of the spectacular Giro along the way.
Our Giro Coast to Coast Tour - May 12th-20th will be all about the inevitable early race action that will without doubt have us on the edge of our seats daily, avidly watching the word's best battle it out on some of cycling's greatest and most challenging terrain.
A major highlight will be having former professional cyclist, Matt Goss as tour host. Matt rode for numerous leading pro outfits throughout his very successful career, including; CSC, HTC Highroad and GreenEDGE. He stormed onto the scene from a very young age, dramatically winning the iconic monument of Milan-San Remo at just 24.
To add, he won two emphatic sprint finish stages at the Giro in 2010 and 2012. Let's just say, Italy holds some very special memories for Matt and we share a mutual excitement in having him host our 2019 Coast to Coast experience.
His extensive wealth of knowledge when it comes to the race, the riders, tactics and onto the regions we'll travel through, major climbs and stage starts/finishes. You name it - he'll be there for the entirety of the trip sharing stories, advice and insight into the race.
Throughout the 9 day trip, we will be experiencing a cumulation of 6 LIVE stages, including:
Stage 2 - Finish into Fuecchio
Stage 3 - Stage depart in Vinci
Stage 4 - Mid-stage viewing
Stage 7 - Viewing on the La Svolte di Popilo climb
Stage 8 - Finish in Pesaro
Stage 9 - Individual Time Trial in San Marino
To add to some incredible race action, we will truly be seeing a slice of everything Bella Italia has to show; Starting from the stunning Tirreno Coastline, we will travel through to beautiful Tuscany and its rolling, picturesque vineyard dotted hills, to the charming walled town of Lucca, home to many pro cyclists today.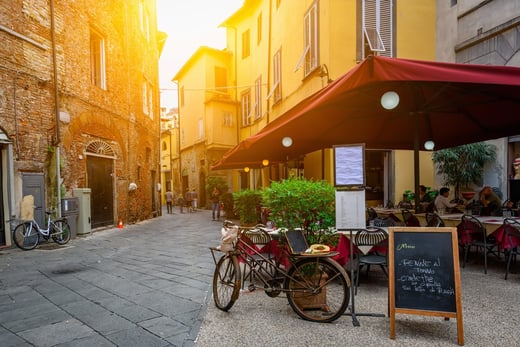 From there, we will be moving through to the outstanding olive groves of Lazio where our visit to the home of world famous Sabina Olive Oil must be noted. In Lazio, we will tackle the famous 22km Monte Terminllo climb, iconic to the race and peaking at 1884m in altitude - certainly no easy feat!
Next up, following some much needed R&R and perhaps a big serving of fine Italian pasta, we'll be heading South to admire the dazzling emerald-turquoise coloured lake Turano.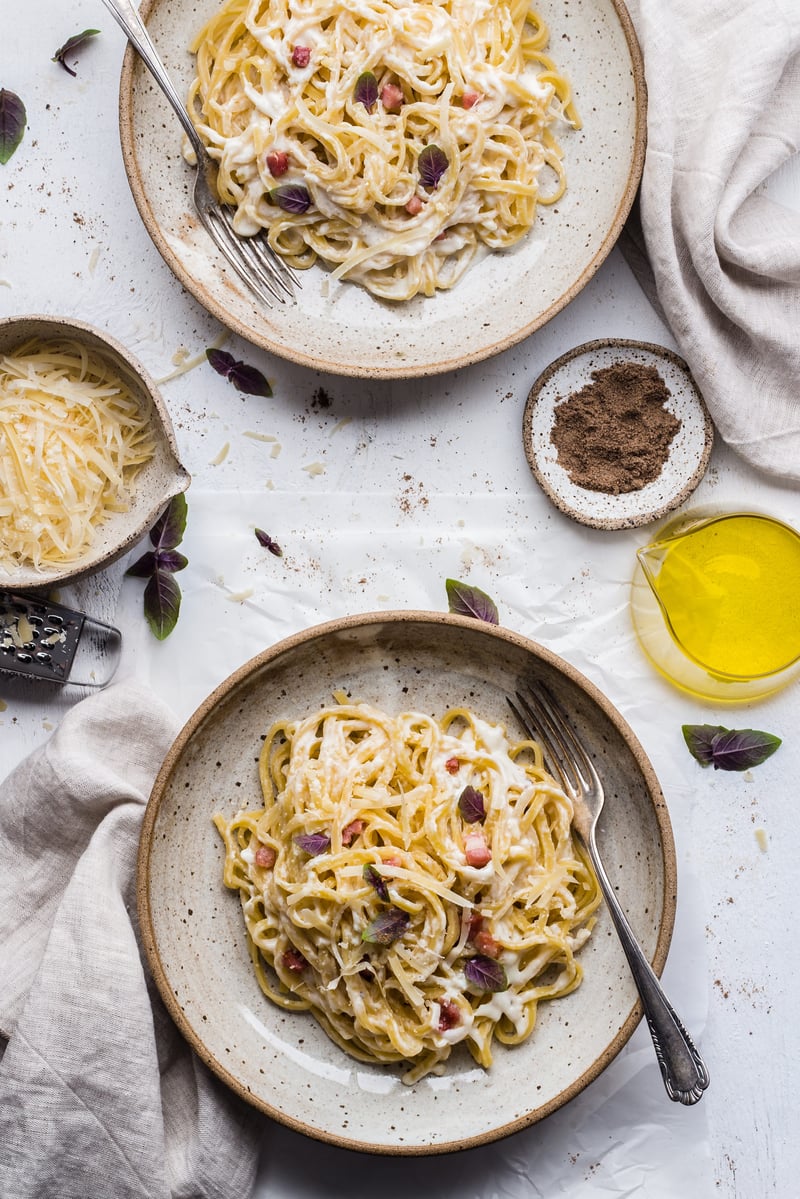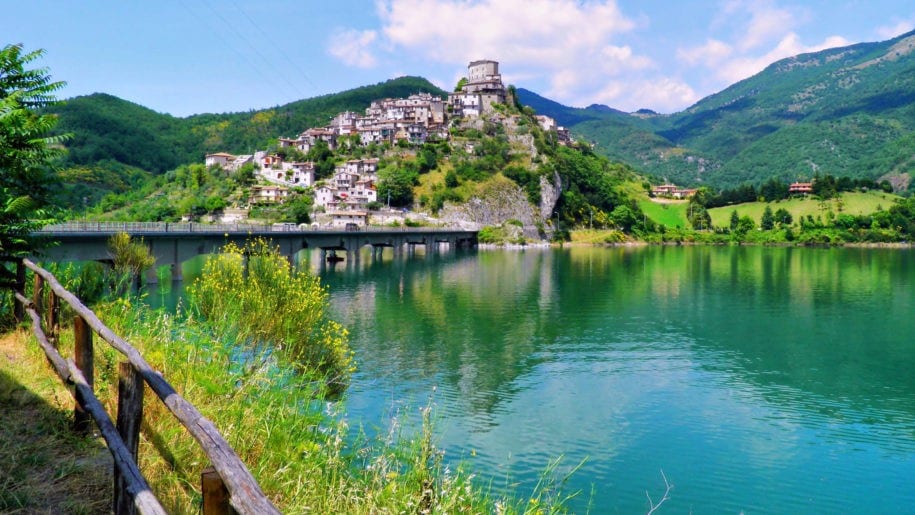 By now, we'll have had some magical mountain moments and will be ready to set back to the Coast - this time, East bound.
We'll make a pitstop for some Stage viewing and for the game riders, tackle the Le Svolte di Popoli. The climb is lethal and will no doubt be dishing out some serious time in the pain cave for each metre endured of its 7.5 km length. All worth the effort, nonetheless as we'll then kick back and see the pro's battle it out. Fireworks expected! To reward our efforts, we'll be enjoying a local winery tasting, over a bite in Popili as we take in the remainder of the race action and hear Gossy's stage predictions for the day.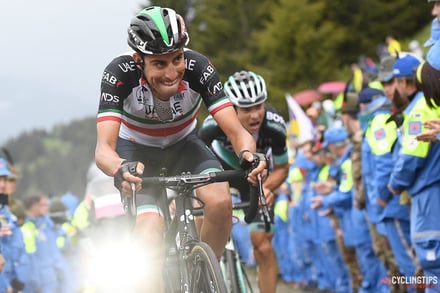 The following day, we will make our way, partly on course to the stage finish in Pesaro and get set for what is expected to be an entertaining sprint finish. Hear from the expert sprinter himself, your tour host Matt Goss on how the best in the business deal with the pressure, risk and thrill of being a world class sprinter at a race as prestigious as the Giro.
To conclude the tour on Cloud 9, we'll be riding and experiencing the San Marino Individual Time Trial and seeing the kings of aero do their thing in style. Perhaps a few GC shake-up's?!
Last but certainly not least, we'll enjoy a team meet and greet with Matt's former team, Mitchelton-SCOTT on the official Giro rest day. The prime opportunity to meet riders and their hard-working support staff & ask any questions on hand.
We can't wait to get Italy bound and would love to have you join us for the ride. It's never too late for an adventure!
Learn more, here.