Sam Bewley is a New Zealander racing for Mitchelton-SCOTT currently in his 12th season as a professional and is a big fan of La Vuelta having raced the Spanish Grand Tour many times throughout his career. Here he talks about his own Vuelta race memories, highlights, hardest racing moments, the passionate atmosphere and what makes the Vuelta so special for riders and fans alike...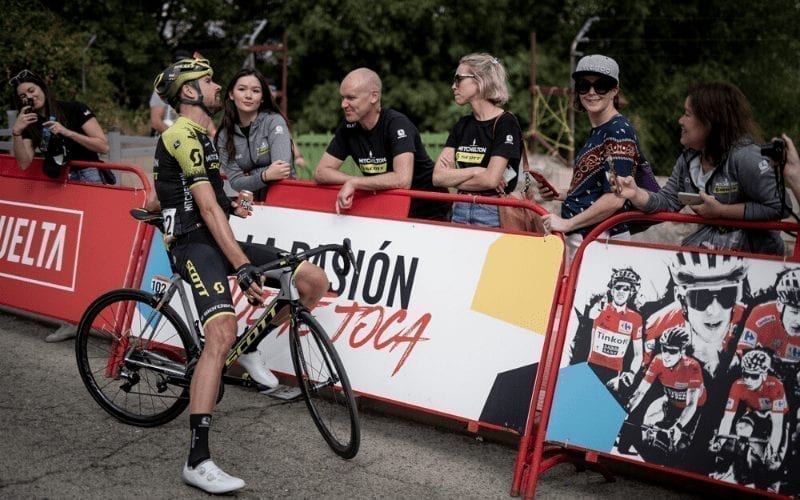 What do you enjoy most about racing La Vuelta?
I really enjoy the enthusiasm of the fans in the Northern part of Spain. The Basque fans are some of the best cycling fans in the world and it creates such a cool atmosphere on the climbs around there. They really are something special and luckily for the riders this year, a fair bit of the race is around that area.
Key differentials to the other Grand Tours?
The Vuelta does have a much more relaxed vibe than the other two Grand Tours and that creates a cool opportunity for spectators to get close to the riders at the starts and finishes of each stage. It's also a very diverse tour with so many different terrains and landscapes around Spain. There is always something to contend with; mountains, winds, hot weather and wet weather and this is what plays a big part in the day to day excitement of the Vuelta.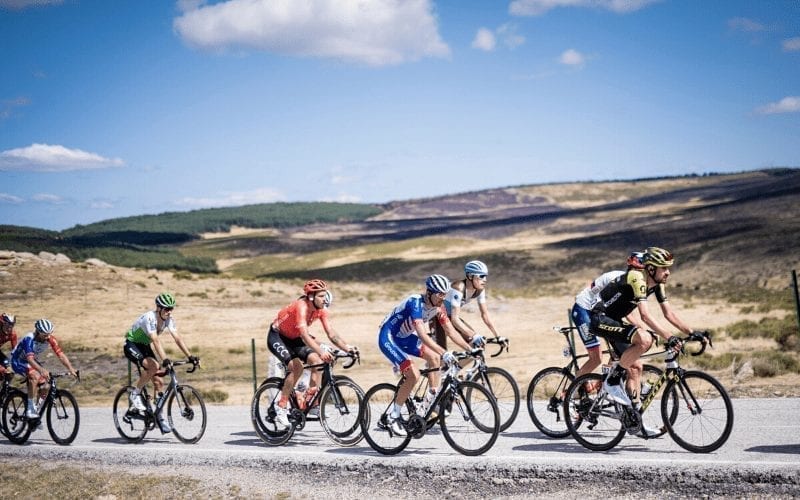 How many La Vuelta's have you raced in your career?
Umm…good question. I think I have done 6 or 7 now, and hopefully a few more still to come.
Favourite La Vuelta race memory?
Stage 20 of the 2016 Vuelta. Esteban was sitting 4th overall at that stage about 1 minute behind Alberto Contador. The team was incredible that day and we managed to set up a long range attack for Esteban to take that time back and finish 3rd overall that year. Every rider played such a big role in their own way which made what we pulled off pretty special.
Hardest La Vuelta stage you remember racing?
Ohh, there have been many! Probably the one that sticks out in my mind most recently was stage 16 in 2019. It was a relatively flat stage but it was super windy and a 225km stage. After 2km the race was in pieces because of the winds and I had made the front group of 20 and from then on it was a 225km slog fest. It's now the fastest Grand tour stage in history with an average of 54kmhr or something and I ended that day a complete wreck...it took a few days or maybe weeks to recover from that one.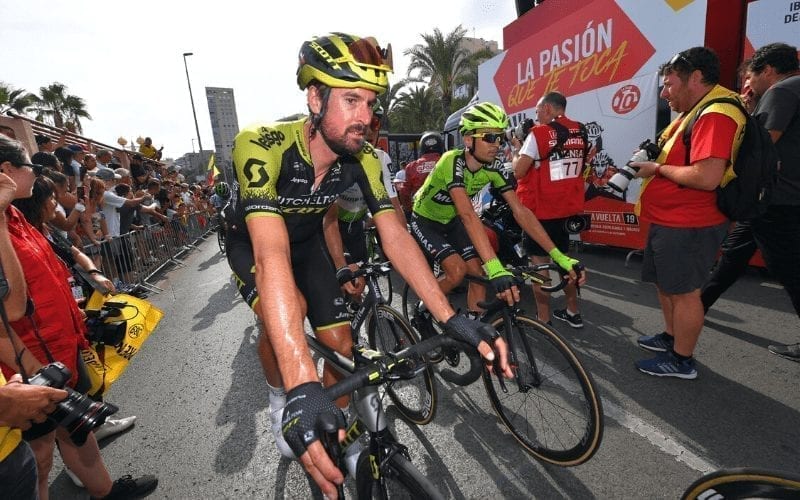 How would you best describe the atmosphere/culture at La Vuelta?
It's really relaxed and accessible for spectators which is cool. Like I said above, the culture of the Basque fans in particular is unreal and that just creates such an amazing atmosphere on the climbs around that area. It's like racing through a party of thousands.
Why would you recommend coming to watch La Vuelta over other events throughout the season to fans of the sport?
The Vuelta just offers such a great opportunity to get up and close with the riders with their more relaxed start and finish areas. It's pretty rare that you can get right up to the team buses and meet the riders and get some photos with your favourite. The racing in recent years has probably been some of the most exciting of Grand Tour stages. The way the course is set out over the three weeks encourages full on racing, day in, day out, and being there to witness it first hand would be pretty exciting. There is never a dull moment at the Vuelta and if there was, Spain is littered with some of the worlds best wineries!!
Gracias!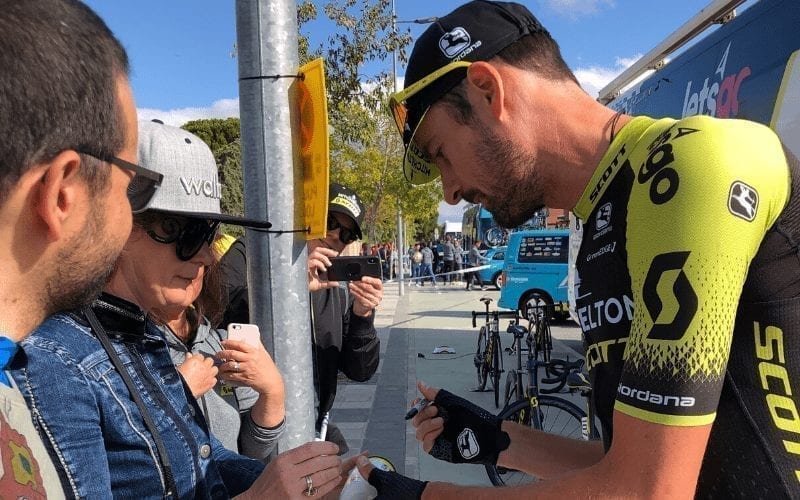 If you, like us are now happily convinced by what Sam has to say about the Vuelta, check out our freshly launched 2020 La Vuelta experience, that'll have you taking in the best of the race's middle week through the Basque Country and onto the stunning Asturias region nestling the Cantabria Coast. This week is certain to be the race deciding week, including 3 very testing mountain stages, with the iconic Alto de l'Angliru in the mix. It's going to be EPIC! Join us for the ride, here.