Mummu Cycling Exclusive Official Tour Operator of the Wollongong 2022 UCI Road World Championships
The UCI Road World Championships are undeniably one of the greatest spectacles of professional cycling. A stage for the world's best cyclists to race for their nation's in a bid to become World Champion and wear the prestigious rainbow stripes for the following year of racing. To become World Champion is a dream for all and is only achieved by the absolute best in the sport. It's a once in a year opportunity and with that, every edition delivers the most thrilling, entertaining racing of the year.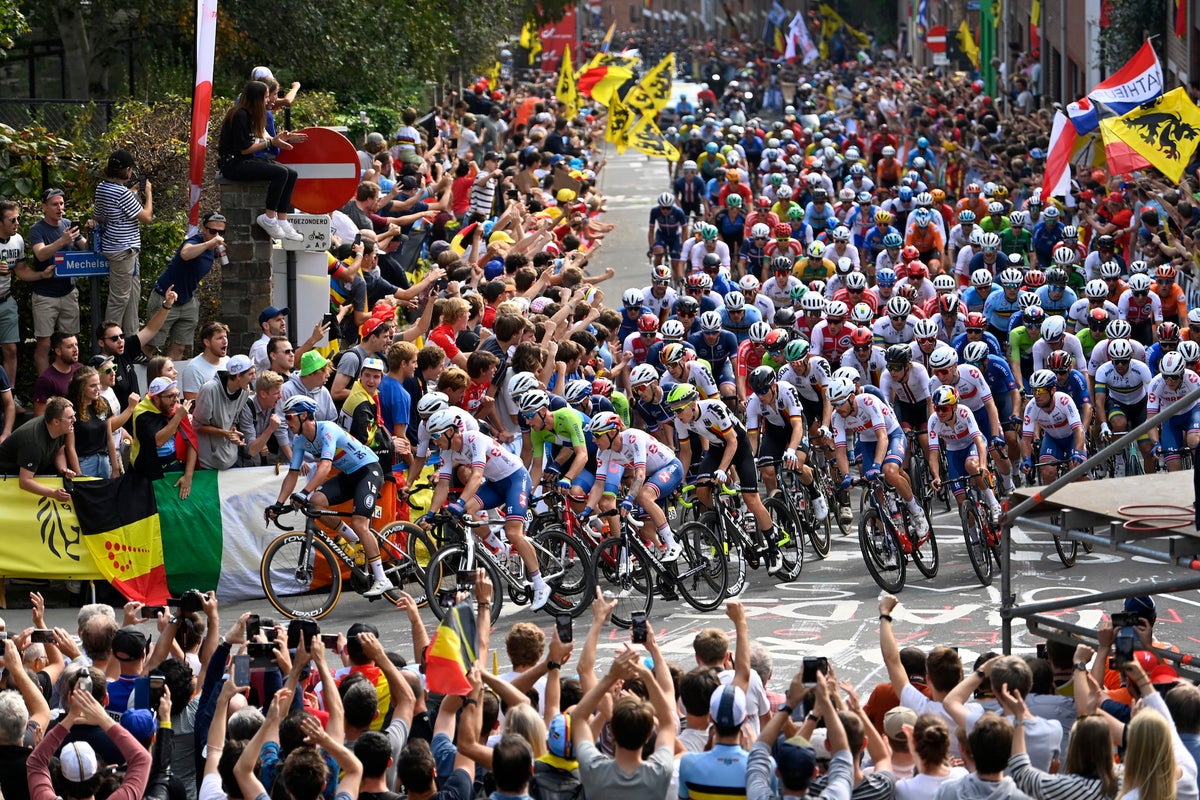 2022 is a special year for Australia with the World Championships returning to our roads for the first time since Geelong 2010 - this time to New South Wales' coastal city of Wollongong.
Mummu Cycling are incredibly honoured to be the Official and Exclusive Travel Partner of the Wollongong 2022 UCI Road World Championships. Our partnership with the event means that we will be the sole Official Tour Operator of the race, giving us complete access to race hospitality and accommodation within Wollongong and throughout the region. We will be operating ALL retail packages for the Championships under the Wollongong 2022 Travel Office.
Our Experience Packages are now available via https://travel.wollongong2022.com.au and include an array of race viewing experiences that will have you witnessing the incredible speed and excitement of the opening time trials, to the spectacular Elite road races that will take place across the closing weekend - All from VIP hospitality! Packages include a variety of great accommodation options in Wollongong and its stunning surrounds.
We will also be releasing a range of 'escorted cycling tours' exclusively for the event which will include amazing ride and race experiences throughout NSW and the region. These will be launched in the coming weeks, so stay tuned for details!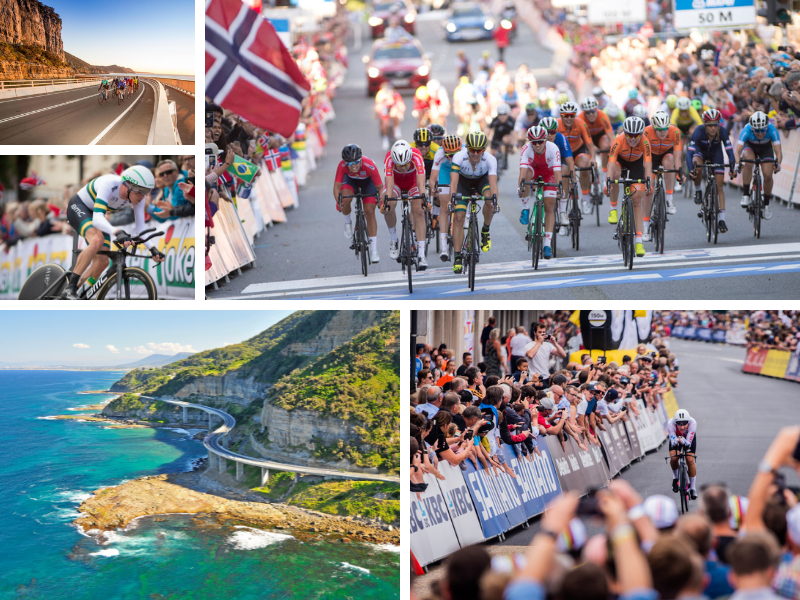 For now, if you're interested in experiencing the best of Wollongong 2022, you can browse available packages here: