This year we had an incredibly successful 2018 Tour de France campaign, running multiple trips across the three week Grand Tour; from the Grand Depart in La Roche-sur-Yon (including a visit to the infamous Roubaix), across to the Alps, followed by the Pyrenees and back to the iconic - Paris.
It was BIG and next year, we are planning to go even better, topping our current line with a whole new level of experience.
In 2019 we will have two separate experience categories for our Pyrenees and Alps trips: Pro and Ride.
The Pro experiences will be simultaneous to this year and all about taking you 'inside the race'. You will go right behind the scenes and truly feel part of the Tour de France inner circle with 17 x Tour de France contender, Stuart O'Grady as your host.
The experiences will be focussed on following and embracing the race, with each day carefully designed to ensure you have a maximum Tour de France experience. You will have opportunities to get up-close and personal to your favourite teams, catch all the best action from incredible viewing spots on course and have access to starts, finishes and premium VIP hospitality events along the way.
The Pro experiences are suitable for all rider levels and spectators. We will focus on key, must-do parts of the route and take incredible opportunities to ride on closed route roads in the official Tour de France caravan ahead of the race, per experience. Each day will be action packed and not solely about the ride itself, but about finishing in time to absorb the best of the Tour atmosphere in official VIP hospitality locations - out on course + at the finish or vice versa, being at the start and right there in amongst the departure village before the Stage kicks off.
"My expectations were exceeded everyday, I felt like a child on Christmas morning. We rode to the top of Alpe D' Huez just hours before the riders, I'll remember it for the rest of my life." - Words from a Tour de France, 2018 client.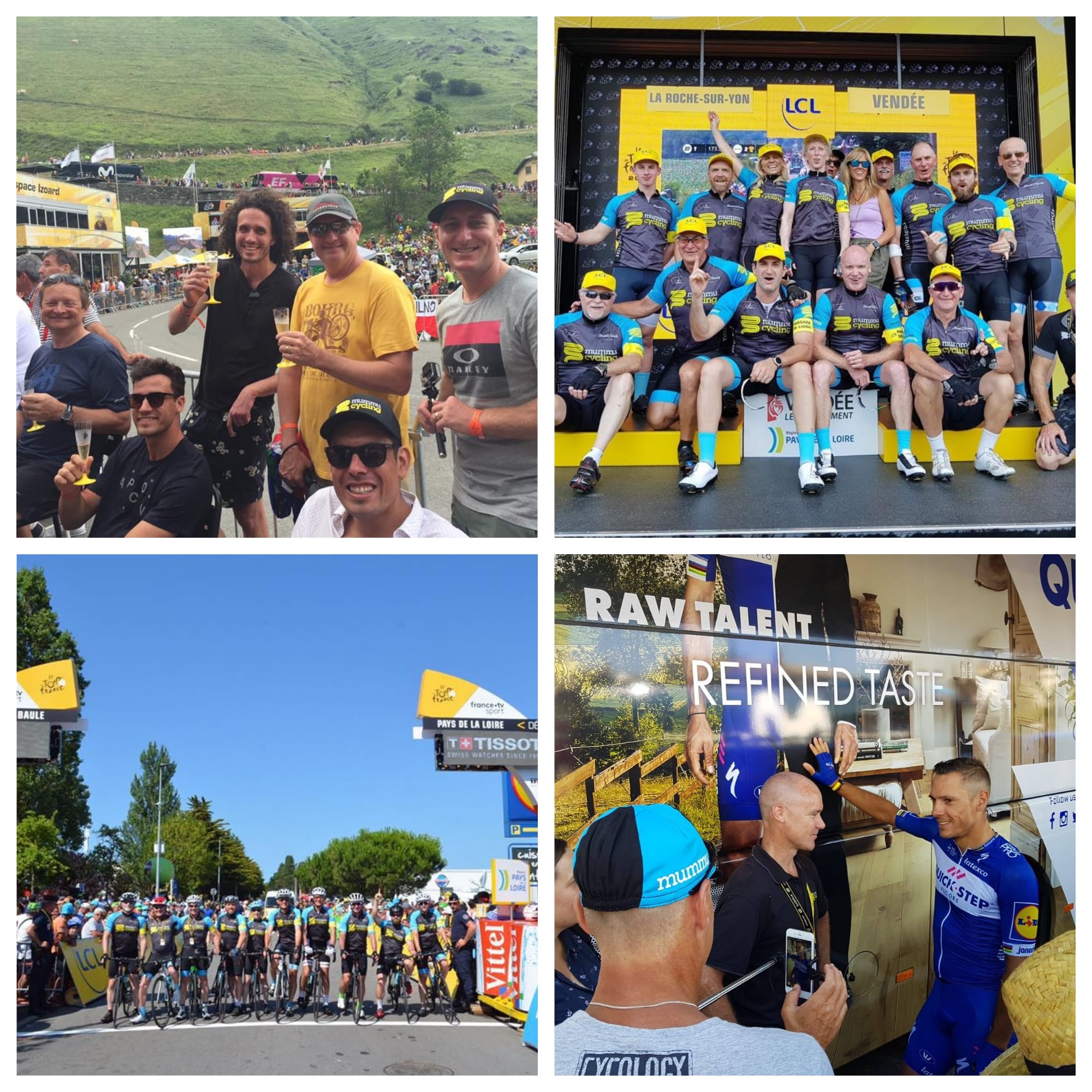 If you'd prefer to be riding big km's, chasing Strava KOM's and conquering famous cols, we will also have Tour de France trips for you in 2019 with our 'Ride' experiences.
Our Ride experiences will certainly provide a challenge and will be very much cycling focussed, including the best of the TdF - rides and climbs that will no doubt be on your bucket list!
Rides will be km packed and challenging daily, as well as fully supported with 'pro level' support, led by experienced, fit-fast ride guides.
To add to extreme rides, you will also experience the Mummu Cycling difference and engage with the biggest bike race of the year - the Tour de France, all while enduring and experiencing the best-of it yourself by bike.
Take the opportunity to go for that Strava KOM or simply just enjoy the challenge and the elation on completion - albeit we predict it may be through gritted teeth!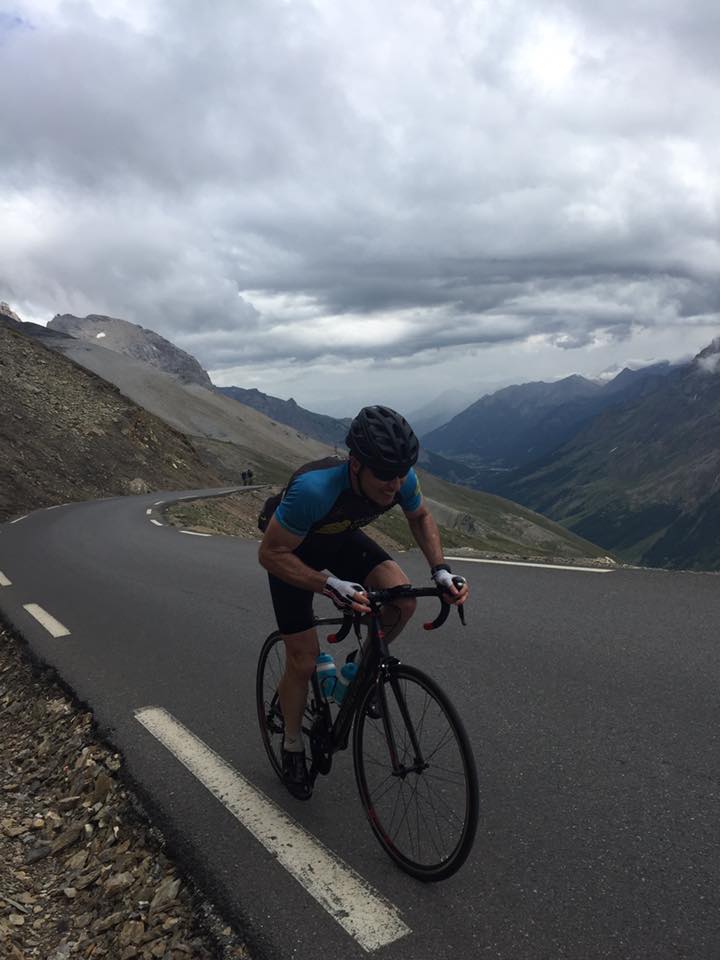 The official Tour de France, 2019 route is set to be revealed on October 25th. As soon as routes are announced, we will be finalising our remaining TdF experiences to add to the current Grand Depart from Brussels, already live online.
To ensure you receive all itinerary details first for all 'Pro' and 'Ride' experiences, register your interest here!