Our BIG Return to the Classics
Our Cobbled Classics 2022 experience has now drawn to a close and what a special 11 days on tour to look back on. Following two years away from our favourite one-day races, it felt so good to be back in Belgium grinding it out over the cobbles, watching epic bike races and drinking our fair share of Belgian beer with a fantastic group of people!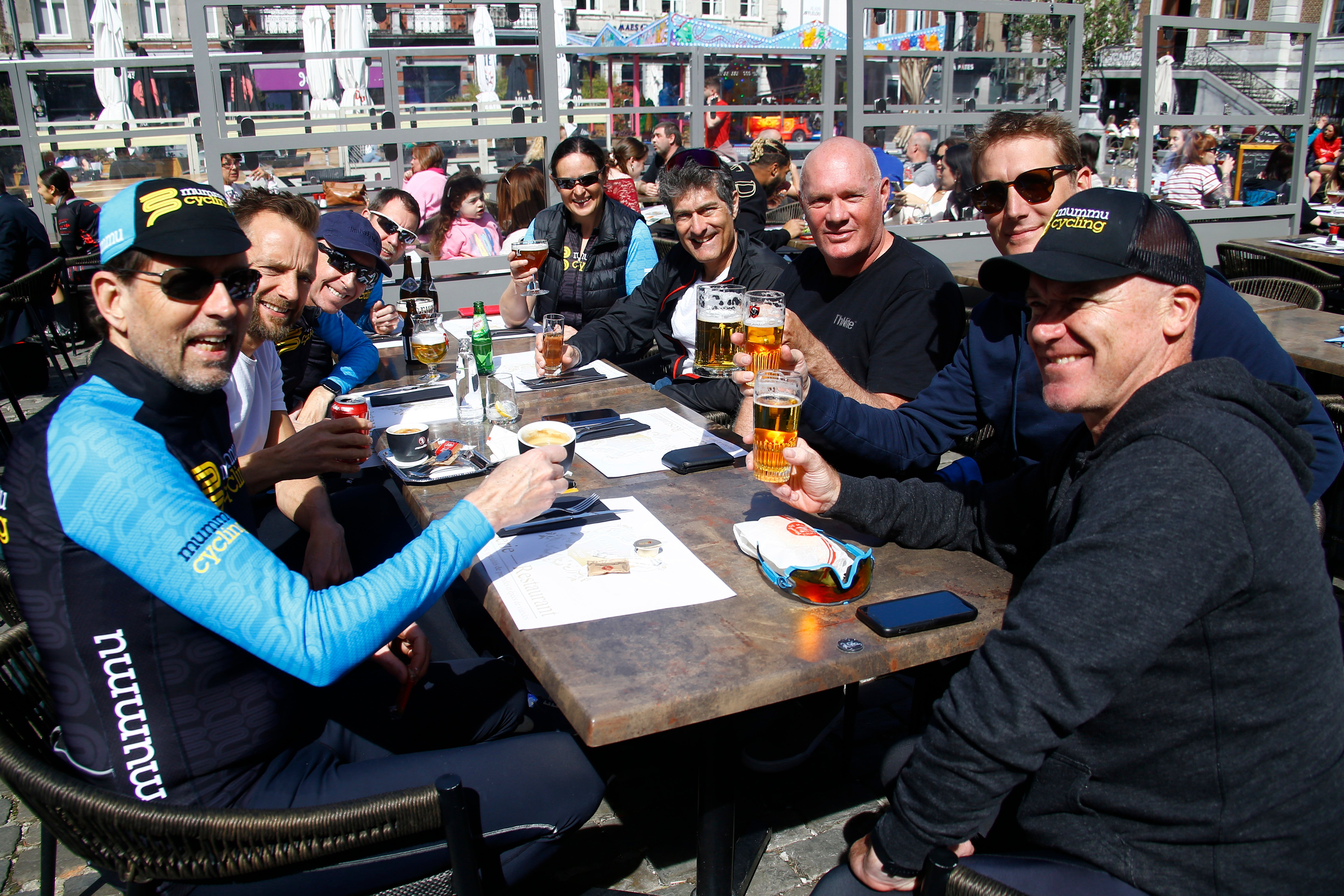 This year's trip had a slightly unique twist compared to our signature Cobbled Classics tour itinerary due to the date swap of Amstel Gold Race and Paris-Roubaix. This meant that instead of jumping from Flanders to Roubaix, we instead kicked things off with Amstel. To space the trip out nicely - in between events we rode the iconic roads of La Flèche Wallonne, Liège-Bastogne-Liège and the Tour of Flanders, and spiced things up mid-week with some more race viewing at Brabantse Pijl.
The tour was once again delivered by our very own Stuart O'Grady, right in his element as the 2007 Paris-Roubaix winner. This was a pivotal trip for Mummu Cycling and Stuey marking the first time since 2019 that he has been able to get to Europe from Australia to run a trip. It sure was great to have him back!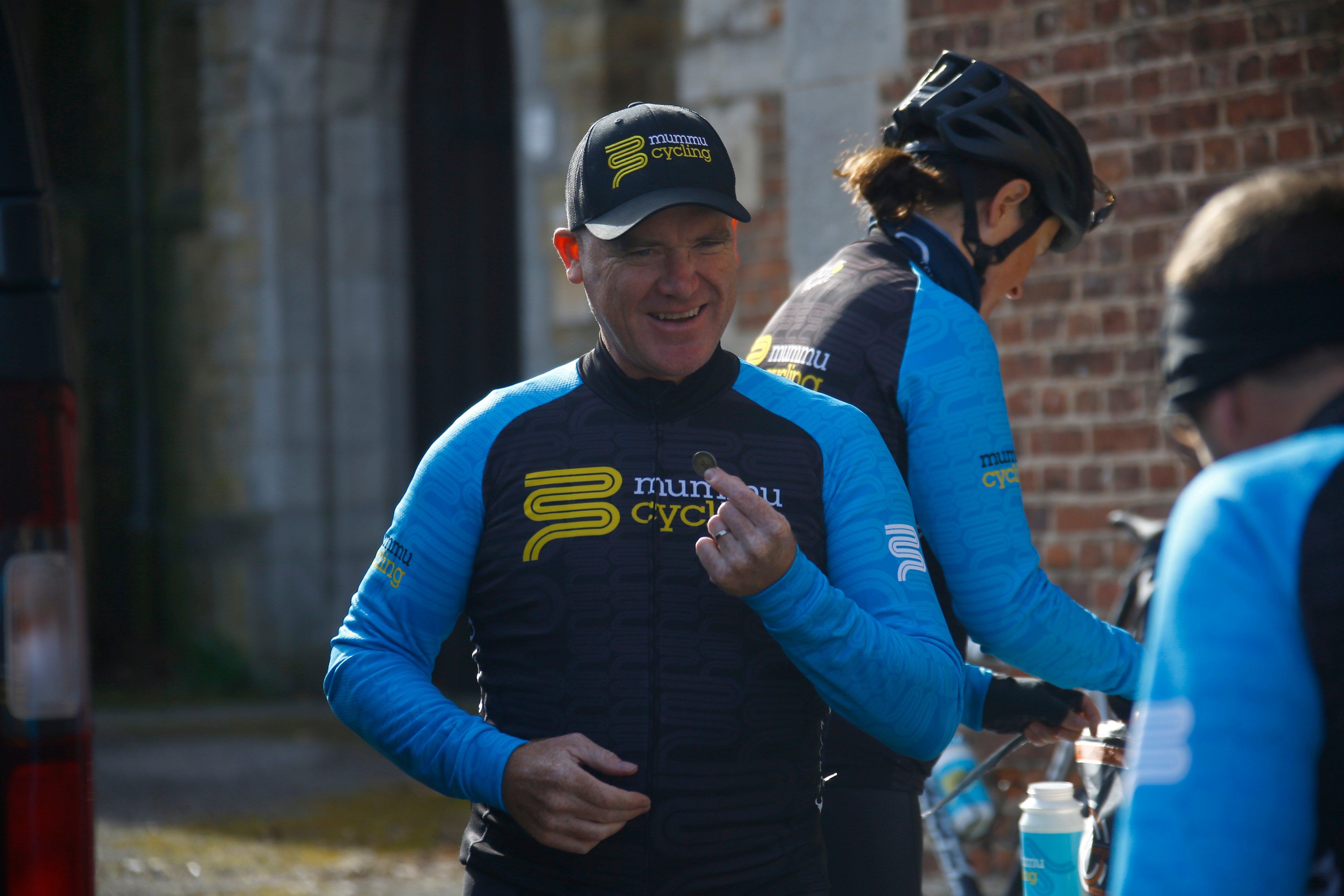 Throughout the tour, Stuey once again made the experience something truly unique, taking our guests right into the pro cycling inner sanctum. Having raced professionally for over 17 years, Stuey has many connections and old friends of the pro peloton of whom which he has arranged many special visits and exclusive team meet and greets with for our guests over the years. Throughout the trip, we had the pleasure of welcoming the likes of 2010 Tour de France winner, Andy Schleck and Classics specialist + TDF Stage winner, Karsten Kroon for a day on tour as we tackled the challenging Flèche Wallonne course and then kicked back over beers and a memorable dinner hearing many a golden old race story from back in the day when they raced together.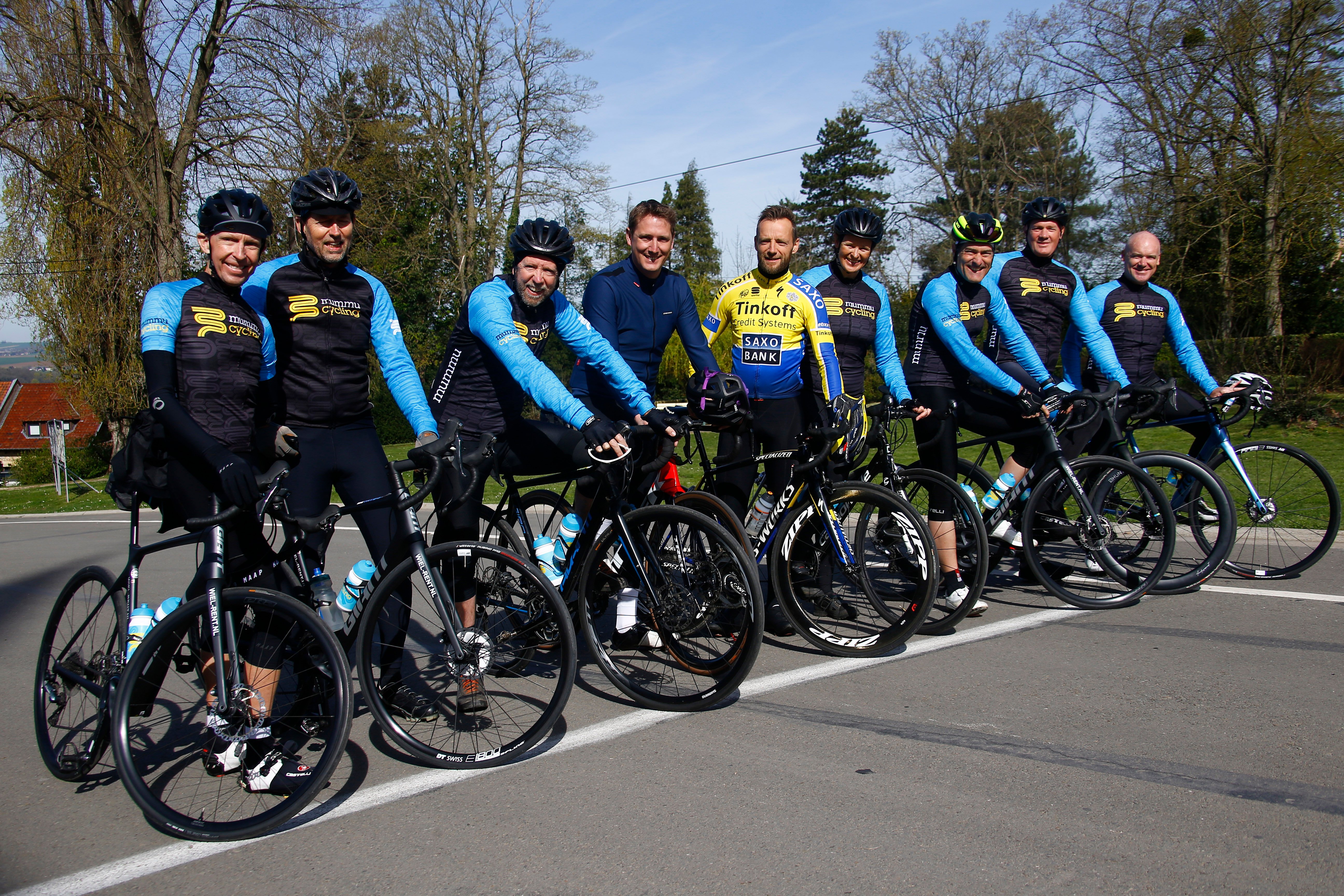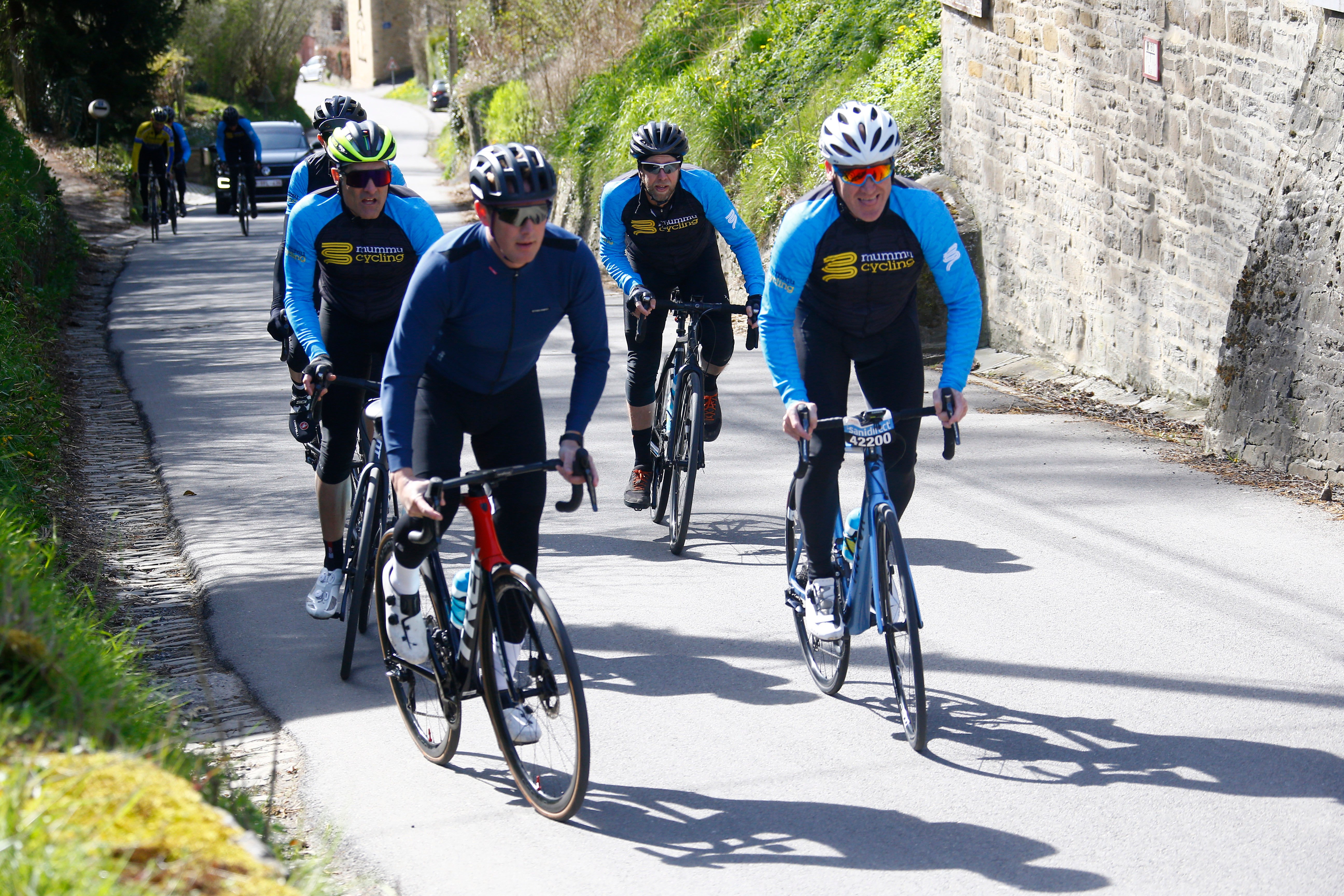 To add to some incredible rides, our guests also had the opportunity to really test themselves over some of the most challenging courses in cycling in the Amstel Gold Race Sportive and the Paris-Roubaix Challenge. Both Gran Fondo style events were held the day prior to the pros, providing a race-like setting over a similar albeit slightly shorter race route to the professionals and on closed roads. A very special experience and the perfect chance to get some great insight as to what was ahead of the pros the following day.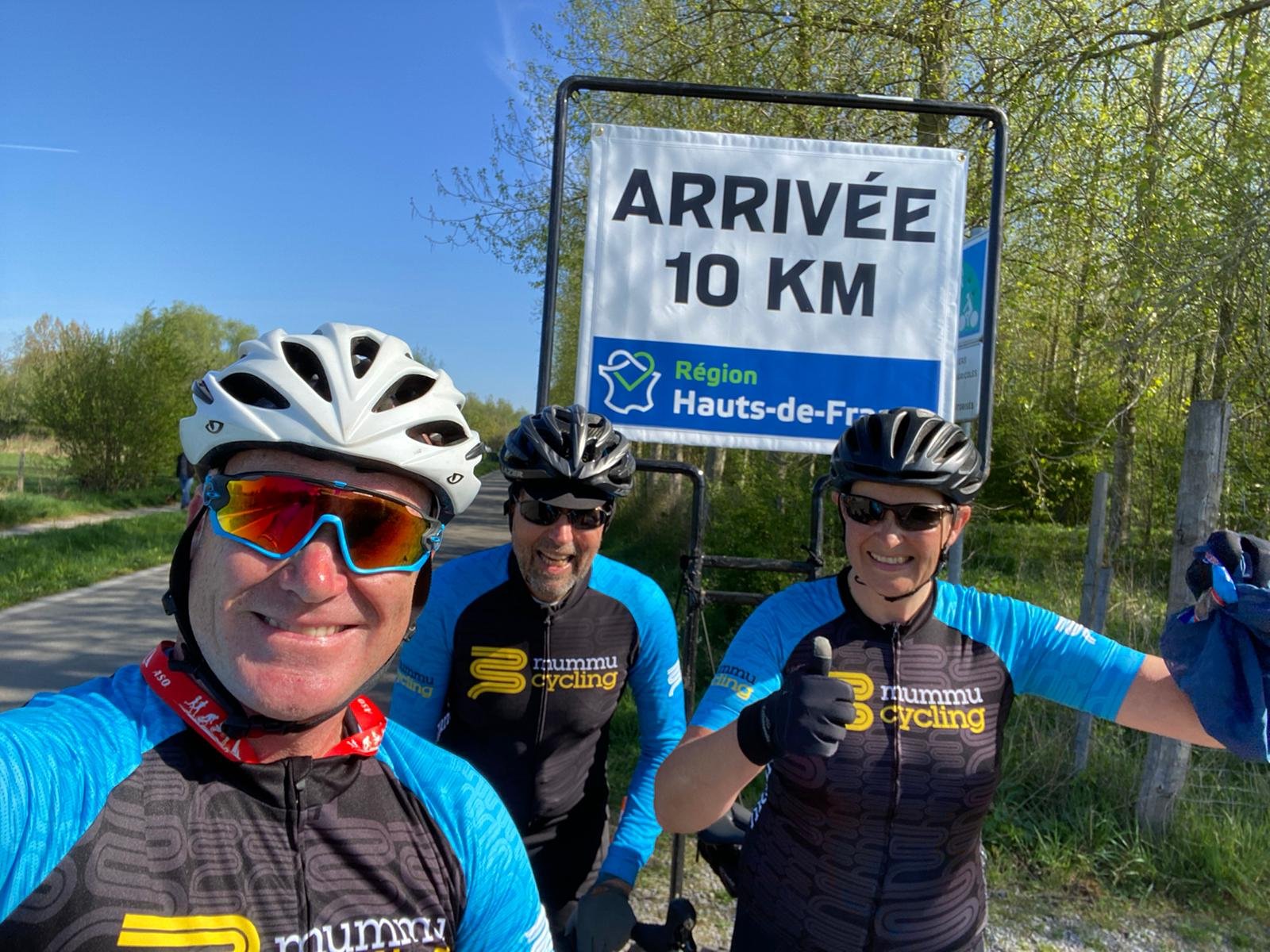 When it came to race viewing – we had it pretty good, watching the best of both Amstel Gold and Paris-Roubaix from VIP hospitality, while we mixed it up with the true fans roadside at Brabantse. For Amstel, we were located right on the finish line and got to witness both the women's and men's races and two very exciting finales! For Roubaix, post-challenge ride we were able to watch a highly entertaining women's final from within the velodrome at the finish line grandstand. And the good times kept coming as the following morning we were fully entranced in the men's race, located right within the thick of it on the Trouée d'Arenberg – one of the toughest 5 star sectors of the race. Here we got to see just how fast and incredibly skilled the pros are at riding some of the gnarliest cobbles in cycling. Super impressive and especially after riding the same roads the day prior at much lesser speeds! From there, tradition stood and we made a swift departure for the track to watch the spectacular final phase of the race from hospitality positioned right on the final turn into the velodrome. Words can't describe how truly epic this experience is…to witness the Paris-Roubaix winner storm into the velodrome and take honours letting their emotions run wild after conquering one of the hardest, most sought after races in the sport - It's simply magic!
A special thank you to all of our guests who joined us on this experience and ensured the trip was a breeze from day 1 to 11 - always up for a good time, a bike ride and a Belgian beer! And of course, to our team who have stayed together and strong over the last few challenging years, creating and planning a fantastic experience behind the scenes and then seamlessly delivering it on the ground by our experts – Stuart O'Grady and Jean-Sébastien Abbal.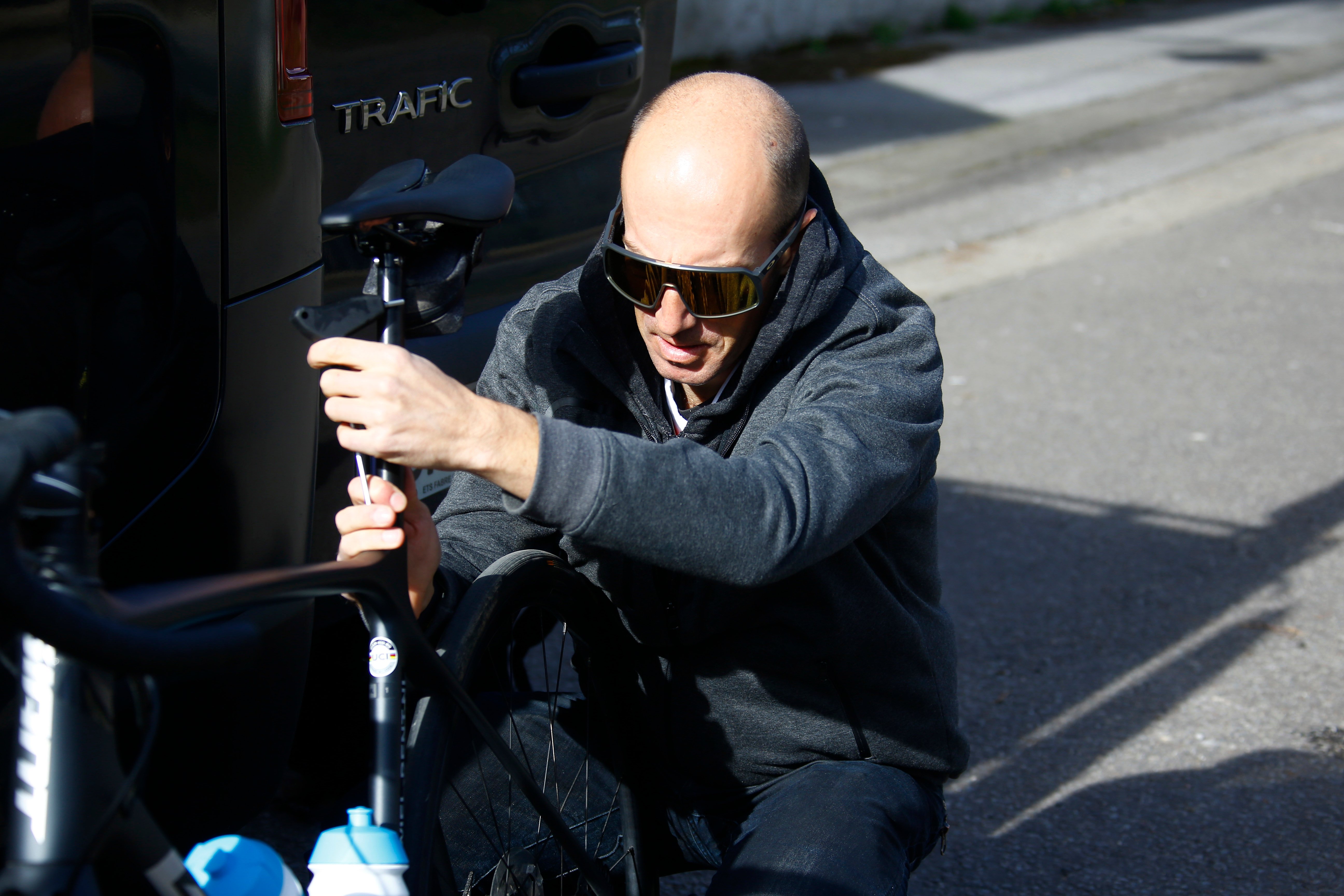 If you missed out on the fun this year but are interested in joining us for our Cobbled Classics tour next April, the good news is, you can now secure your spot on tour by placing a simple, 100% risk-free booking deposit.