Next up, from our 'Pros in Quarantine' is Aussie National Time Trial Champion, Luke Durbridge. Luke, like Jess is also confined to complete home lockdown, so is restricted to training indoors for now, keeping busy with other hobbies and discovering hidden talents...!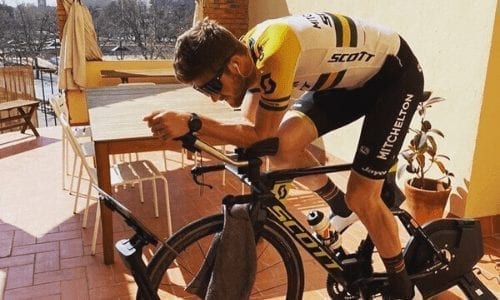 Top playlist/s on Spotify or #1 song that keeps you upbeat?
Current favourite playlist hottest 100 of the decade triple j.
Doing audio book at the moment 'Brene Brown - Braving the Wilderness'.
The Test ( Aussie cricket team doco on Amazon)
'Life in the Peloton' on the cycling podcast and their new segment 'Talking Luft'.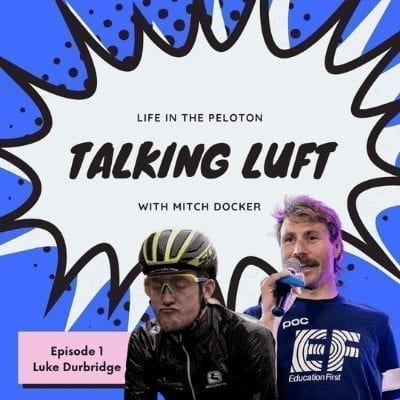 Recommended wind trainer session/brief run down on your go-to workout to do on the trainer?

I use Zwift and mostly just do 1 lap of the mountain circuit which is usually about an hour.

For the Zwifters - Have a special ride/workout (or series of) coming up on Zwift that others can sign up to and get involved with?
I love the Zwift races. I get pretty competitive and end up going as hard as I can haha...
Do you have a favourite strength/home gym routine or exercise?
I don't have a specific one I just normally get my wife to prescribe a workout and I just follow it. She is more into Pilates and cross training. I'm not a massive fan of this style of workout but they are great for injury prevention and to pass the time!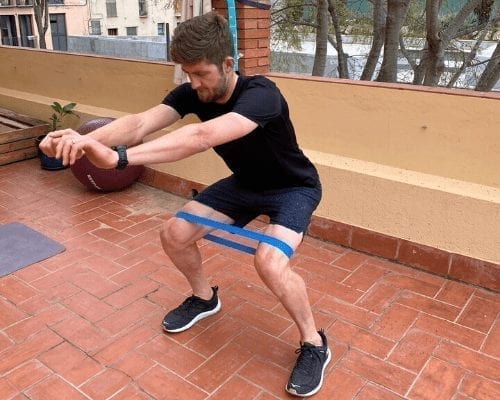 Anything else you're getting up to to keep entertained/active/stay positive or recommendations that you'd be happy to share?
Baking bread and trying to make my own music, but not very successful in either at this moment...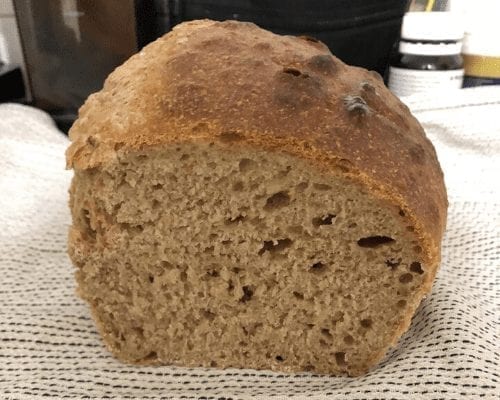 We disagree and think that bread looks pretty damn tasty??
Thanks Luke for taking the time out to chat...Keep at it!
Follow Durbo to see what he's up to in quarantine on Instagram - here:
Stay tuned for more: 'Pros in Quarantine Quick Q's' coming soon…