With the 2022 race season now in full swing and following a successful opening to our own season at the Santos Festival of Cycling, we are now counting down the days to getting back to Europe for our signature Cobbled Classics experience. Now that the Australian borders are open, our entire team can once again reunite, with tour leader - 2007 Paris-Roubaix champion, Stuart O'Grady, spearheading our April trip.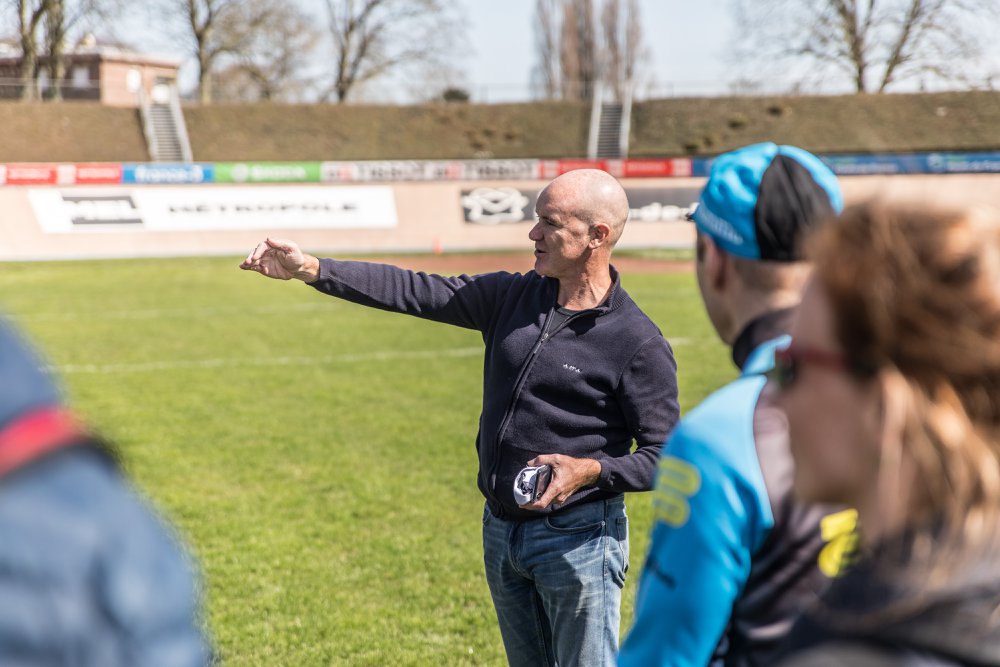 And what better way to kick off our European campaign than at the Classics. They are truly are one of a kind. Cycling spectating simply doesn't get much better. It's difficult to describe just how epic the Classics are until you've experienced them yourself. One thing that certainly stands out when comparing the Classics to other races as a fan is the atmosphere. Particularly at the Cobbled Classics in Belgium. Belgian's absolutely live and breathe cycling. It's their nation's number one sport and not just at a competitive level. Cycling is simply a way of life there. Everyone rides a bike; from the smallest of children, to the elderly...through the heart of summer to the coolest days in winter. Cycling is life.
On a day like the Tour of Flanders, the entire country stops what they're doing to come together to celebrate one of the sport's greatest events. Their passion is like no other and this is magnetic when you're at a race rubbing shoulders with the locals. Atmosphere is truly incredible and no matter what typically less than ideal conditions the Belgian weather Gods throw out there, frites and endless beers will still be in hand, and cheer will be constant race-long.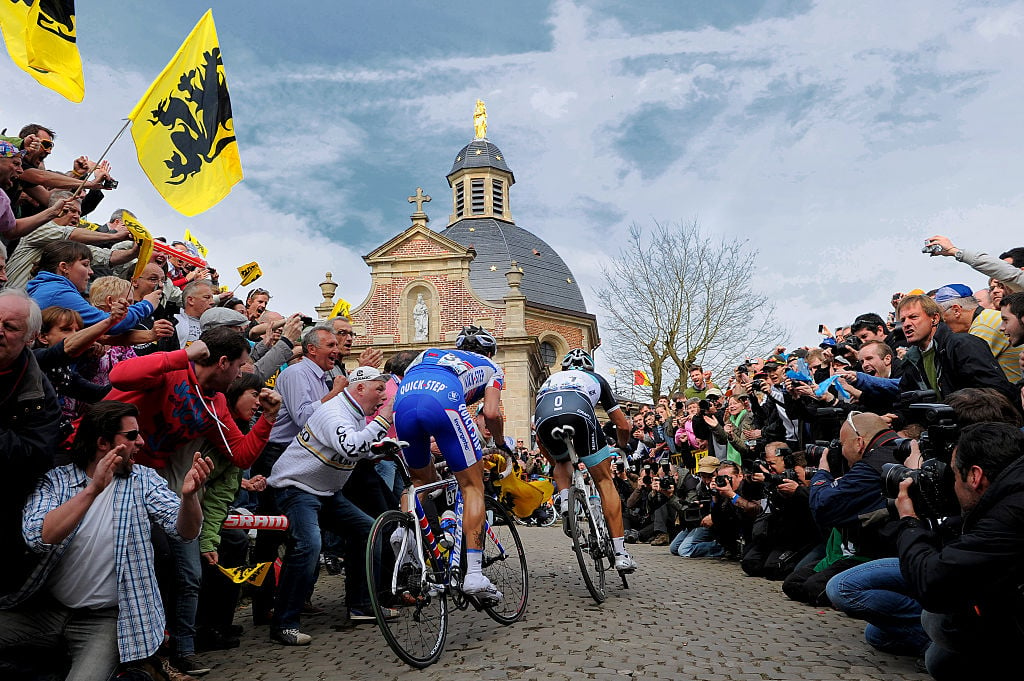 Photo by Getty Images Sport
To top, the racing is truly spectacular to witness live. Perhaps it's the prestige of the Classics and the desperate desire to win, or the unfathomably challenging terrain they race over; from gnarly steep climbs, to brutal cobbled sectors unevenly lined with randomly shaped stones, or if we're talking Roubaix - sporadic rocks for their entirety...It's likely a combination of both. And the beauty is – there's never a boring Flanders, or Gent-Wevelgem. And there's certainly never a dull Paris-Roubaix and there never will be. So, you can guarantee a bloody great day of spectating whether your favourite rider performs or not.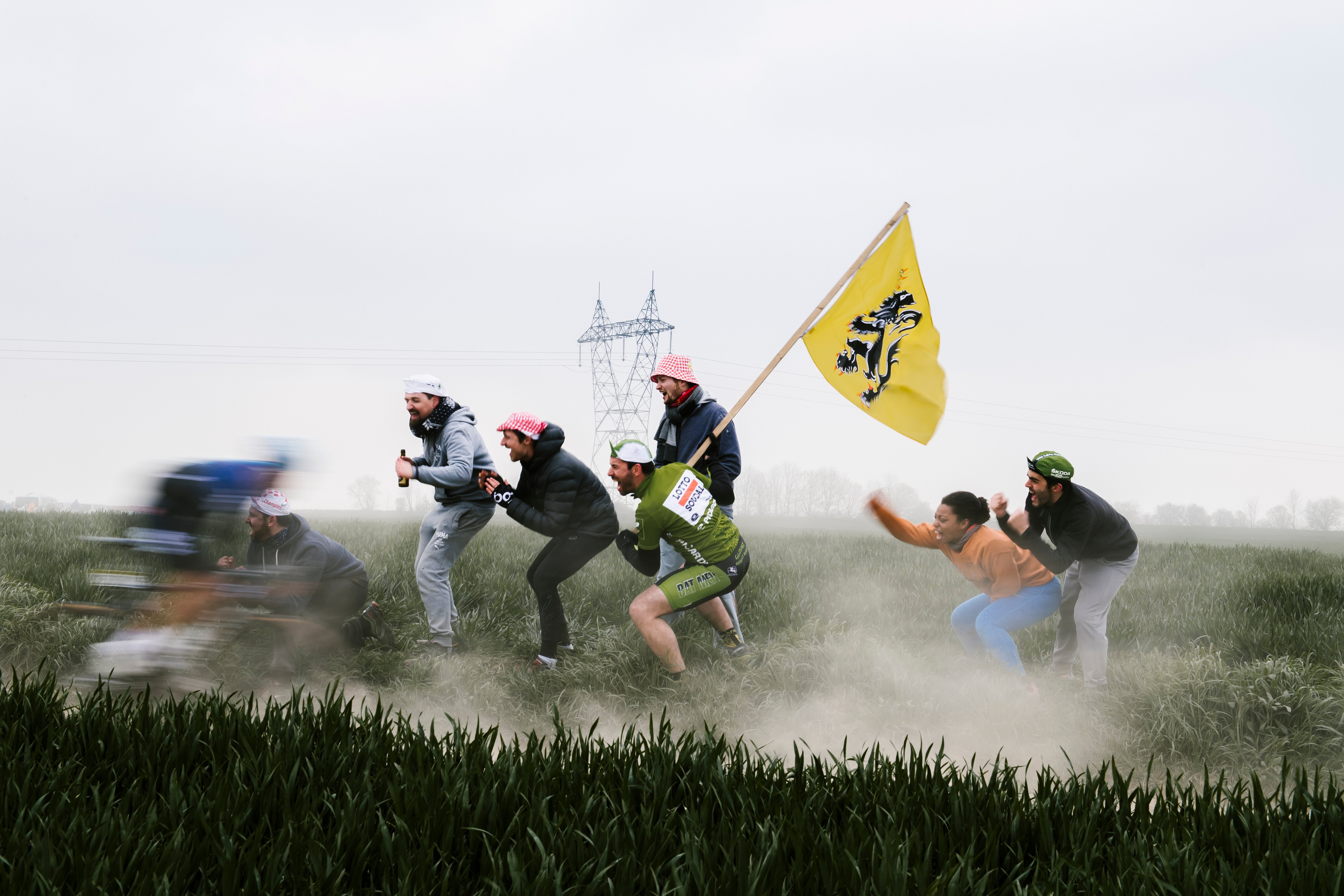 Photo by A.S.O: Pauline Ballet
At Mummu, we have been delivering our 11 day Cobbled Classics trip for as long as we can remember, and it's one tour we simply don't change unless we need to as every year, our team and our guests have an absolute blast from day 1 to 11 and undoubtedly some of our best tour memories have been made on this experience. In 2022, we have made one adjustment due to Paris- Roubaix swapping dates with Amstel Gold Race because of an initial clash with the French Presidential Election. With Roubaix being the top priority, the trip is now taking place slightly later in April and will kick off with the Amstel Gold Race in the beautiful yet relentlessly tough Limburg region of Holland. Guests will also have the opportunity to ride the course on closed roads in the official event sportive ahead of race day. Throughout the trip we will ride the most iconic sectors of a selection of prestigious Classics, including; Amstel Gold, Paris-Roubaix, Liege-Bastogne-Liege and Fleche Wallone. Guests will also watch Paris-Roubaix, Amstel Gold Race and Brabantse Pijl live, spend a day on tour with a former pro 'Classics' legend, ride the roads of Flanders Past, ride the Amstel Gold and Paris-Roubaix Sportive's and beyond. It's an action-packed 11 days designed for true Classics enthusiasts, led by a former Classics star himself.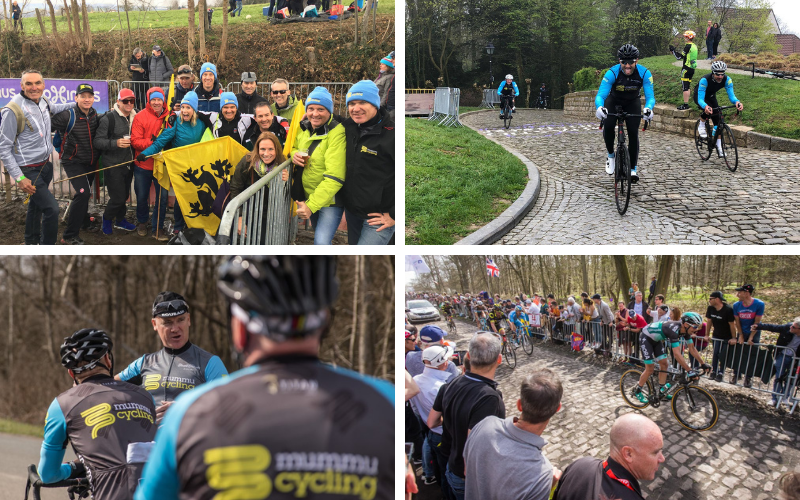 There are only two places remaining on tour and bookings close Saturday February 19th, so if you're interested in joining us on a Classics trip to remember, jump on board now!
2022 COBBLED CLASSICS WITH STUART O'GRADY TOUR
Dates: Friday 8th - Monday 18th April 2022