Wonder what it takes to become a World Class climber? What do they think about? How to mask the pain?!
Hear from New Zealand's greatest professional climbing success, George Bennett who runs us through some key pointers, shares personal 'climbing' race memories, his most favoured and dreaded training/racing climbs and his BIG ambitions for 2020.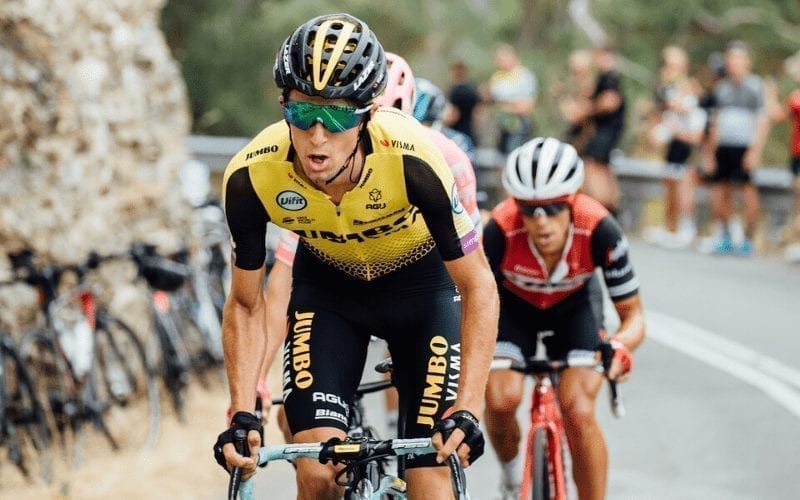 What are some key tips you can offer a recreational rider when training for long climbs?
Repeat! Climbing is all about repeatability- a lot of people can do a climb fast once but it takes a lot to survive a long hilly ride. The only way to get to that level is to drag yourself through a number of climbs in one session. It can suck at first, but eventually you will be doing the 5th climb of the day as fast as your first.
Has climbing always been your greatest strength?
Being light, I've always had gravity on my side, but a lot of people shake the kilos later in their cycling lives and come and join the party in the mountains.
What did it take to really make that step up to being consistently there climbing against the world's best?
I think there were many factors, for sure years of training and racing and a lot of suffering but I think when it comes down to it the key factor is nutrition. Learning to be able to eat enough on the bike so I can avoid the bad days.
What do you think about when climbing?
Ideally nothing but the wheel in front of me...but it doesn't always work like that. Some days I have a line of a song stuck in my head or a phrase of another language I'm trying to learn, but at the end of the day I just try and focus on saving the legs as much as I can until I need them.
Any key mental tips that help with overcoming the pain?
There is no avoiding it, some days you deal with it better than other days but just try and embrace it. If you really focus on a certain goal, it can distract you from the pain. For me, in a race I just think a lot about the last corners and when I should try and make a move and that point seems to distract me a little from the fact I still have 30mins of suffering to get there.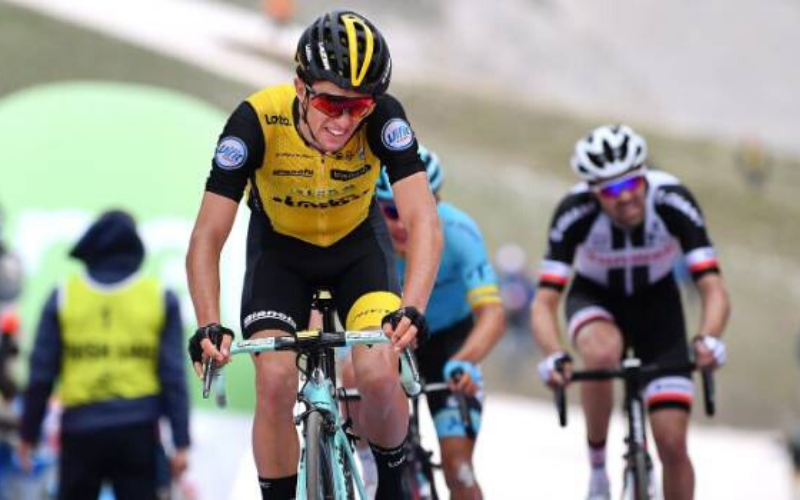 Favourite training/racing climb/s?
Big fan of Takaka hill in my native Nelson (New Zealand) or Col de Ordino in my adopted home of Andorra. As for racing - the Dolomites and the Pyrenees can't be beaten!
Hardest training/racing climb/s
I think anything in Spain is pretty hard, it's hot and generally steep and on rough roads. Rocacorba in Girona is a filthy climb alongside many of the Vuelta specials, (Los Machucos being one of the worst).
Best climbing race memory?
There's a number of them but maybe one of the best as a climber was in last year's Tour de France up the Tourmalet...I just got to ride the front as hard as I could without having to worry about saving anything, it was on the worlds biggest stage on one of cyclings most mythical mountains and when I finished there was a handful of guys left.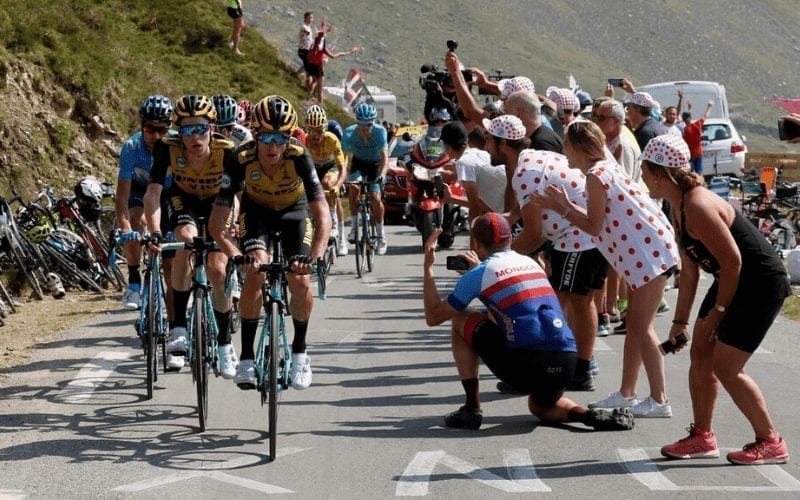 Toughest mountain stage you've raced throughout your career?
So hard to pin point them, I think the two hardest stages of my life have actually not been in the mountains but as far as climbing stages go, I think stage 7 in the TDF 2017 was pretty crazy or basically anything in the last week of the Giro 2018- Maybe the Finisterre stage won by Froome.
What are you most looking forward to at this year's Giro d'Italia, heading your team Jumbo-Visma?
I think approaching it with a bit more experience and support than previous years should make things a bit more successful. It looks like a pretty crazy course with a heap of stages over 200km so I'm probably looking forward to the rest days already….
With the Tokyo Olympics also on the radar and suited to you, assume this will be your biggest target for 2020?
Yep, 2020 is a pretty special year being Olympic year. That's what I'm pinning most of my hopes on, but with the way the World Tour operates these days you need to be good all the time, so i will have quite a few goals spears across the year!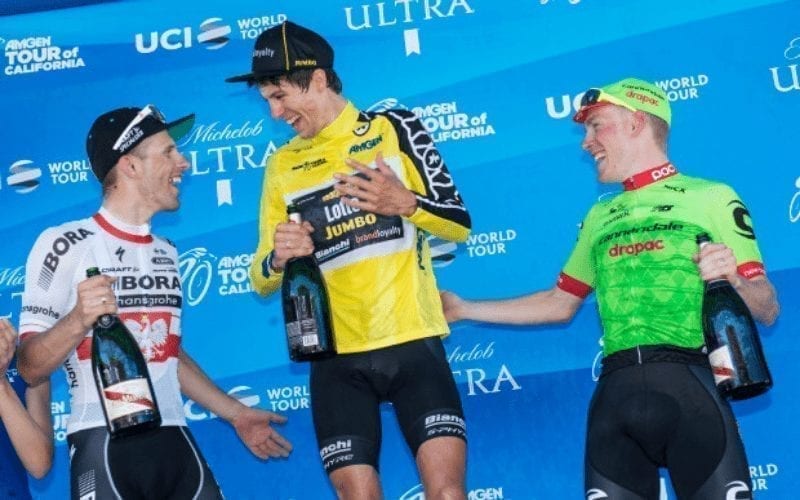 ---
George's climb to success continues and in recent season's he's certainly confirmed that; from winning the Tour of California in 2018, to soaring into a credible 8th on GC at the Giro d'Italia, and to last year being a significant part of the sensational Tour de France Team Time Trial victory of his team Jumbo-Visma.
A big thank you to George for taking the time to share some pointers and words on climbing and a little insight into personal experiences as a World Class climber. We wish George all the best for the 2020 season to come as the already successful kiwi with incredible talent and a big personality to top, continues his climb! Watch this space.