In the past, the majority of organizations have chosen to drive employee engagement and improve performance by awarding particularly successful staff with cash bonuses and the like. However, more recently businesses have begun offering non-cash rewards such as travel incentive trips to their employees, to great effect.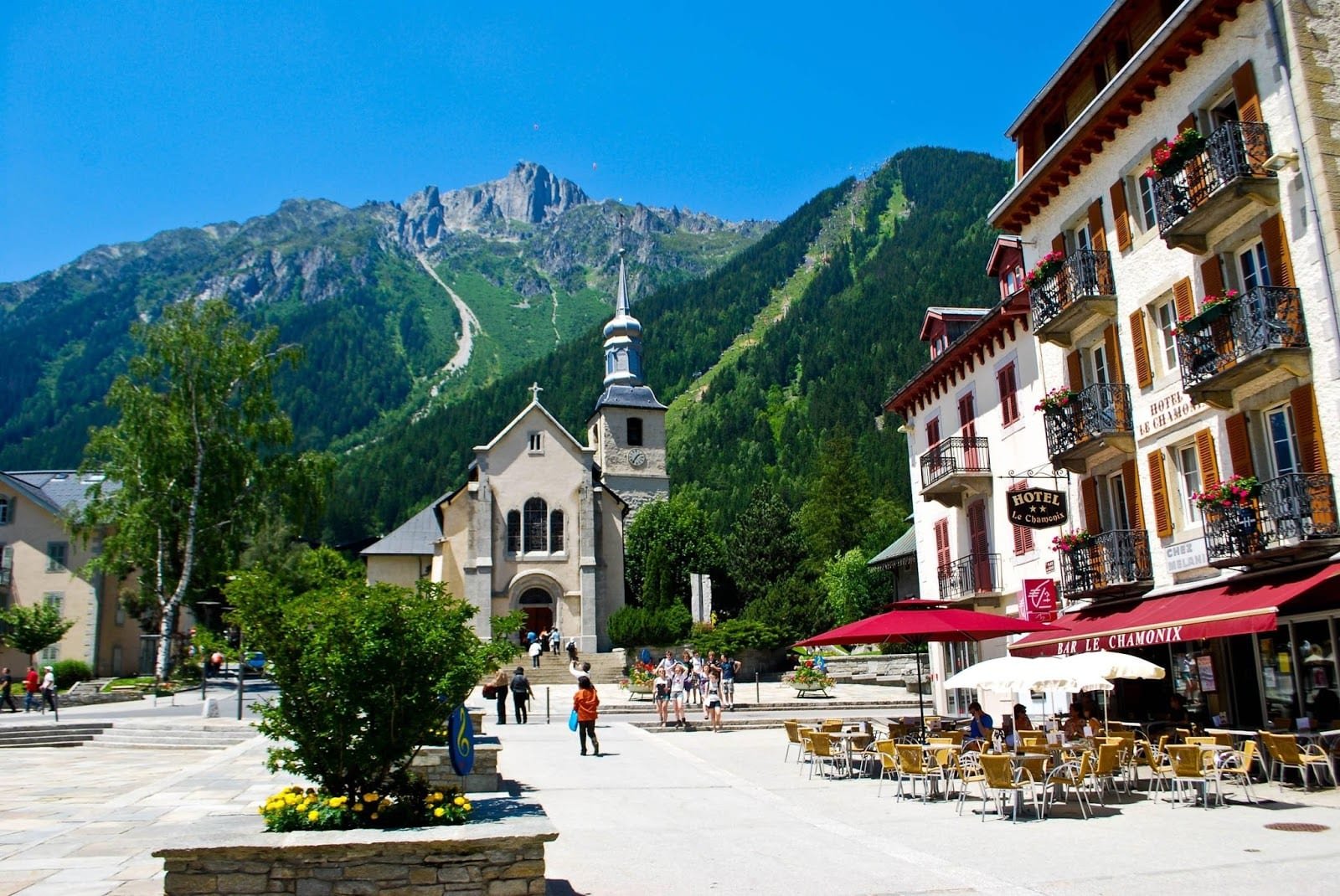 The experience that an incentive travel program provides is something that cold, hard cash can't offer. When cash rewards are given, employees often treat this as part of their salary and end up spending their bonuses on bills or living expenses. However, when you provide incentive trips to your employees, you're providing them with lifetime experiences and which further enhances their personal development.
Stress is the main cause of employee dissatisfaction. Fortunately, this can easily be managed through travel incentive programs.
"According to a CCH Human Resources Management study, nearly 40% of employees "feel more productive and better about their job" and more than 50% of employees feel more "rested, rejuvenated and reconnected to their personal life" when returning from vacation".
Research has shown the benefits of travel incentive programs far outweigh the benefits of cash incentive programs. Travel incentive programs create lasting impressions and help to lift your employee's spirits, in turn providing far better results for the employer. On the other hand, cash bonuses can create tense situations, where employees consider a bonus as part of their annual salary. This creates two problems, the first being employee dissatisfaction if one year they do not receive the cash bonus. The second and most important point being, cash incentives provide no real benefits to the employer.
Get more out of your staff by rewarding them with incentive based trips!