The 2021 Tour de France Grand Départ is confirmed to take place in Brittany where the opening four stages will be based. Due to calendar changes following the postponement of the Olympic Games in 2021, the Grand Départ in Copenhagen has now been postponed to 2022.
The beautiful northwestern region of Brittany has been a popular feature in Tour de France history, and is no stranger to holding the Grand Départ, having already hosted three in 1952, 1974 and 2008.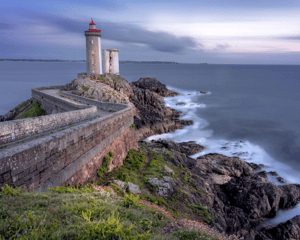 Stage details are yet to be revealed, but it has been confirmed that Brest will be home to the opening stage where the first fight for Yellow will commence.
Brest is a port city located in a sheltered bay, not far from the tip of the western peninsula. The charming city is rich in history, guarded by a medieval tower and castle. Its natural harbour is dotted with yachts and fishing boats, surrounded by seafront cafés.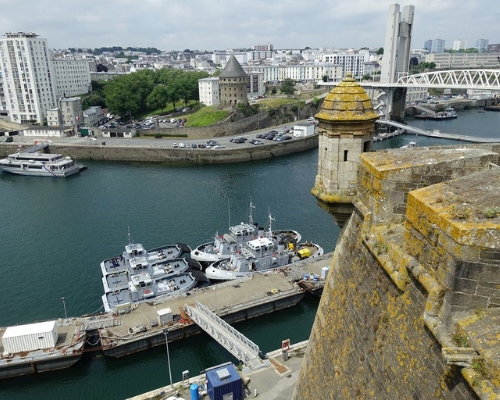 Brittany is the most northwestern region in France. Its coastline is undulating and rugged, lining the Atlantic Ocean.
The area's rolling landscape provides the perfect terrain for cycling, with incredible scenery on display to pair, offering a combination of lush green countryside, wide lakes and picturesque river valleys, with beautiful villages in between.
The region is well known for its divine gastronomy, most famous for its Galettes 'French crepes' made from buckwheat, its wide variety of fresh seafood and their ever-popular cider.
Although route details are still to be confirmed, one thing's for certain - we're in for a great Grand Départ tour, witnessing the team's presentation, followed by the always-spectacular send-off, four days of bike racing and our own dabble of cycling through Brittany, topped with incredible food and cider!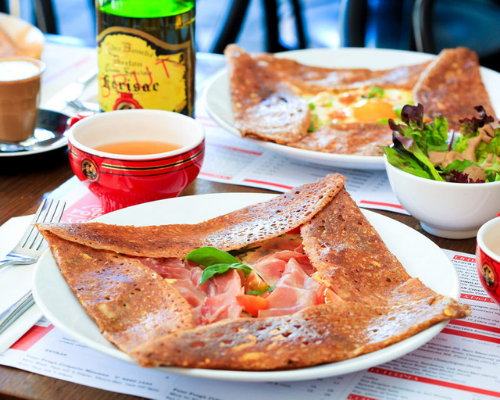 Route Reveal Late October
The Official 2021 Tour de France route reveal by the A.S.O is set to take place at the end of the month where all stage details will be revealed; from the Grand Départ in Brittany, to the final showdown in Paris.
Our complete tour line-up is then set to go live very soon after on November 2nd.
To ensure your spot is secured on your desired tour, (Grand Départ Brittany, Alps, Pyrenees, Paris, or all that's in between) we strongly recommend placing a completely risk-free pre-booking deposit. You will not only secure your spot, but receive all detailed tour itineraries before we go live on our website.
Head here, to reserve your place now.
@A.S.O:AlexBroadway